Contact Mobile Mechanic Pros Peoria, AZ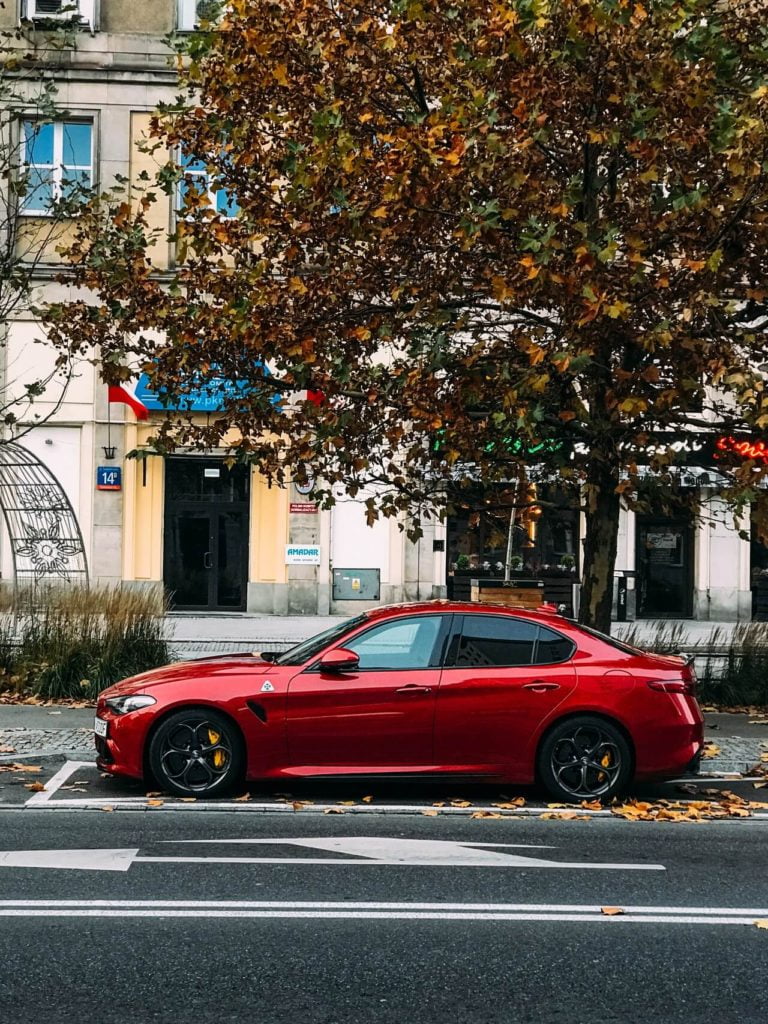 Our crew is grateful that you are displaying curiosity in our auto repair solutions. Our colleagues are happy to reply to all your questions concerning any type of automobile repair assistance, so do not be afraid to reach out.
If you want to get a quote via email, then please use the online booking option. Please supply us with all the needed details which are essential to offer you a quote which covers your service needs.
If you want to talk to us on the phone, please call this phone number: (623) 500-6637
In case you call us at a time if we can't answer the telephone, we'll make sure that we return your phone at another time so we can explain the details of the repair solution you'd like to get.
We're open 7 days every week, since we would like to be certain that we are available at all times when you need our automobile mechanic services. It is our priority to provide our dear customers with an extremely flexible schedule, since we understand how painful it is when you need to wait days or weeks to get a vehicle fix job.
Don't forget that Mobile Mechanic Pros is a trustworthy auto mechanic company in Peoria and we are happy to be at your service if you experience any type of issue with your vehicle. In case you aren't completely certain what type of malfunction your car is experiencing, do not panic about it, we've got inspection services available to find the root cause of any symptoms your car is showing.
Most of our clients are hesitant to phone a mobile mechanic for the very first occasion, but once they encounter how easy, suitable and economical our service is, we become their favorite auto repair service company. In case this is your first time call for onsite auto mechanic solutions, don't hesitate, give us a call and our mechanics will be assisting you as swiftly possible.
All of our mobile mechanics are certified to make sure you get the best possible service and we also emphasize the client experience you receive when we work on your car. Our colleagues do our very best to be always on time at all on-site jobs to be certain that we don't mix up the tight schedule of our dear clients. Many of our competitors don't think the time and money of the people they serve is crucial, so that they appear when they want, but we know how to assist our customers with honesty and respect. We also offer on-site car diagnostics.
Mobile Mechanic Pros Peoria has many years of expertise in assisting our region, so you can be certain your automobile will be in safe hands . If you are wondering if your local auto repair store is overcharging you for a particular repair service, give us a call and we will give you a nice surprise with our quote, which is usually much more affordable when compared with our competitors' prices. We are also prepared to send you our quote via e-mail so that you may get it for subsequent comparison.
GET A FREE INSTANT QUOTE
We are happy to provide you with an online quote on any mobile mechanic service you need. Just fill out the details and if you like the price, we can arrange the appointment straight away!